CDC-A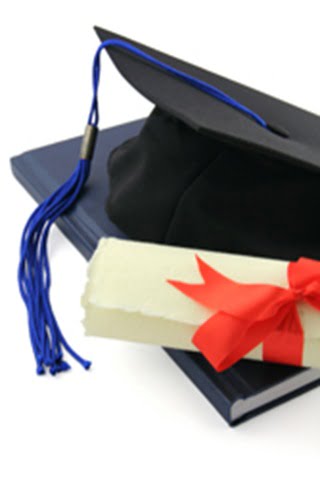 CDC-A Certification Exam
Register to take the Certified Dental Coder Apprentice Exam (CDC-A)
Price: $129.00
Certified Dental Coder Apprentice (CDC-A™) Examination Guidelines
To qualify for the CDC-A™ Exam you will be required to have the following :
Current ADCA Membership in good standing
High School Diploma or Equalivent
Successfully completed the 8 week online course or other approved dental coding course
Exam Details:
The CDC-A certification exams consists 100 random questions. The format includes fill in the blanks, true and false, and multiple choice questions. The exam may use images, video, and/or problem based scenarios throughout the examination.
Once registered you may take the certification exams any day of the week at any hour you choose. You will have 72 hours to take and complete all three sections of the exam. You are given one hour to complete each section of the exam.
The exam format is a computerized, open book examination, delivered via the internet, based on the following coding manuals:
Current year AMA CPT® Standard or Professional Edition
Current year ICD-9-CM Standard or Professional Edition
Current year ADA CDT®
Upon completion of the examination you will immediately receive pass/fail results. You must pass all three sections of the exam with a minimum score of 80% in each section to become certified. Official results and credentials will be mailed to those who pass the exam within 6-8 weeks of completion.
Once you obtain the necessary 2 years experience you may submit the apporpriate form to the ADCA for the  (Apprentice) status to be removed from your credential.
CDC Registration Fee: $129.00
Note: To register for the  CDC examination you must be a member of the association. If you are a member please Login and find the registration links in your Members Only Section. If you are currently not a member you may Join Now.