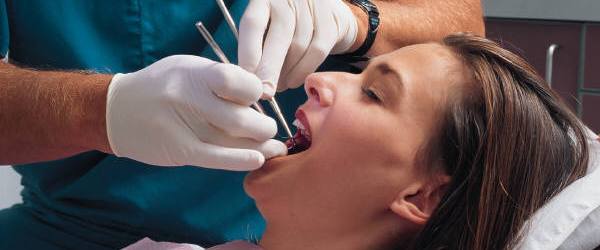 Have you ever stopped to consider that your front office staff is the heart and soul of your practice?
Are you certain that your billing staff is coding procedures correctly to maximize your reimbursement from the insurance carriers and minimize the out of pocket expenses for your customers?
Does your billing staff have the knowledge and expertise to ensure your practice is not a sinking ship?
It is a fact that nothing will bankrupt your practice faster then not getting paid accuratly for the work you perform. Here at the American Dental Coders Association we ensure your front office staff is informed, educated, confident, and supported to handle every situation your staff will encounter.
We do this in three stages: Support, Education and Certification
Step 1: ADCA Membership – Ensure your staff has the ability to call on us with billing and coding questions. Our annual membership provides your staff with the ability to consult with our experts and participate in our community of certified members. We provide tools, tips, and assistance to every need.
Step 2: ADCA Online Education – Get your staff the education they deserve, enable them to code correctly for your practice. We offer both a 12 week online class and an Independent Study Program. Don't be fooled into thinking software is the answer… Rules and regulations change faster software releases, and software does not possess the logic required to bill accurately in every situation. Your staff must have a solid foundation of skills and support and no one does this better then us!
Step 3: ADCA Certifications – Insist on certifying your staff. Once certified you know you can count on your staff to maximize your reimbursement, only then can you can sit back and concentrate on your duties knowing that you have capable and supported personnel running your front office.